Udemy Workshop
For Credibility, Visibility and Income Potential,
Share Your Expertise Through a Udemy Course!
Attention: Do you have a skill, a hobby, or business experience that you would like to teach others?
Udemy is an online platform for creating and sharing courses for those who would like to earn an income teaching what they know. In this 2 hour workshop you'll turn your knowledge into profit and become known as an expert in your field. Although the live workshop has ended, you can still access the recording of the entire two hours!
Below is a screenshot of one of my most popular courses. Since this screenshot was taken, even more people have become my students.


Do you see just how many people can enroll in your courses? Over 9000 enrolled in mine and the number increases every day!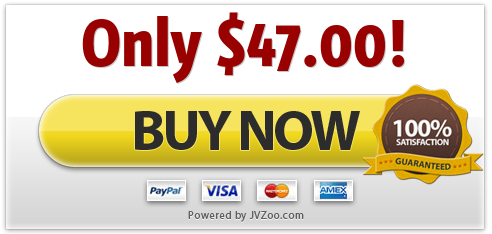 What will you learn in this 2 hour Udemy workshop?
Required content on Udemy – videos, amount of content, quality, course image, promo video
Basic information for each course – title, keywords, category, language
Fees
Benefits of having a course – free or paid
Details of your course – summary, objectives, level, audience
Curriculum content – adding lectures and sections, supplementary material, publishing (this part isn't as clear as it could be)
Course  settings – privacy, price, coupons, other instructors, 3rd party integration
Added features – social sharing, certificates, student questions, announcements, gift cards, instructor support group
Click on the Paypal button below and sign up today! You won't want to pass up this great opportunity to build your business and your brand. For only $47 you will learn to share all of those skills and experience that you've gathered during your life.
The Udemy workshop has ended but I've recorded the whole thing so you can go through it as often as you like and at your own pace. Two Hours And You'll Be On Your Way To Your Own Course On Udemy. Click the Buy button now!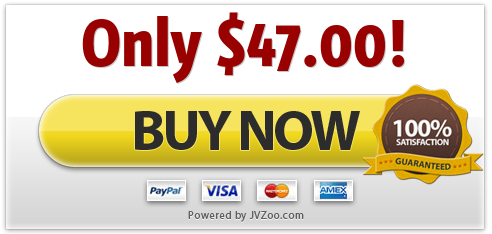 Your satisfaction is guaranteed or your money back!